News / Deals
- AVALON HOTEL & CONFERENCES STATEMENT -
According to the decision of the Cabinet of Ministers of the Republic of Latvia, starting from 17 March 00.00 (EET) all international passenger flights to and from Riga Airport will be suspended.
Based on this decision as well situation effect from COVID-19 to hotel service requests, AVALON Hotel & Conferences informs you that we were forced to make a decision to close hotel starting from 17.03.2020 - ________________.
We appreciate and support the efforts of our public health authorities as they continue their important work to mitigate potential spread of the novel coronavirus
For any questions about already made reservations, please contact us:
---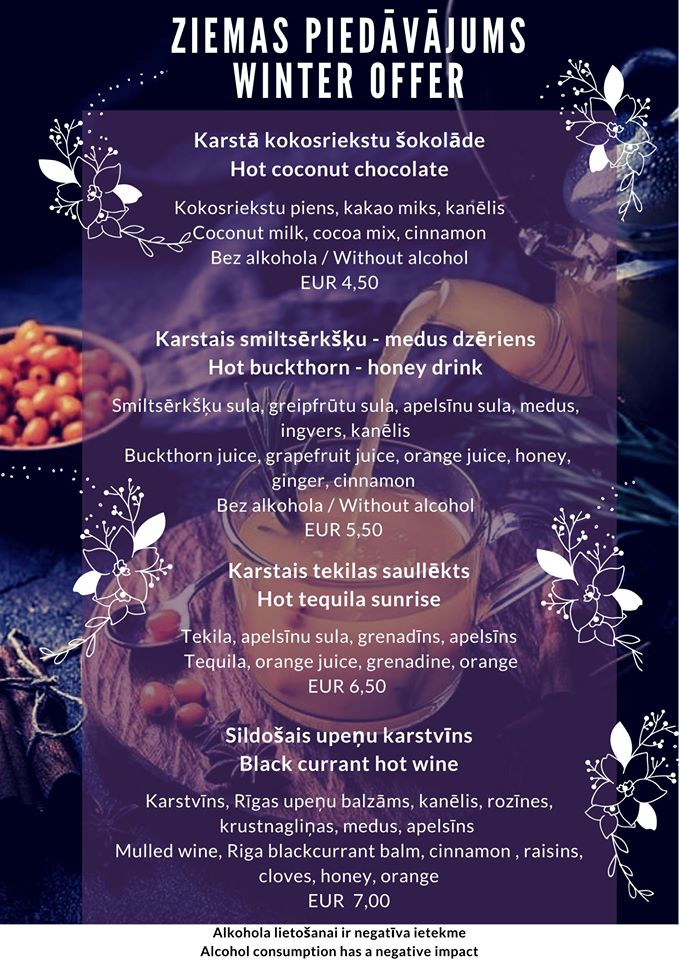 ---

RESTAURANT GIFT CERTIFICATE
Do you plan to treat your relatives, reward your employee or just give a gift? Purchase our Gift Certificate, simply decide whether it is a certificate for breakfast, lunch or dinner with Your agreed value (any price, sum). There's no doubt that this gourmet experience will be appreciated and well remembered.

For more information please call us at +371-67876530 or request it by e-mail: marketing@hotelavalon.eu
Please note the vouchers can be collected during weekdays Mon - Fri at the hotel reception.
During the weekend only in case the order has been sent in working day before 2 p.m.